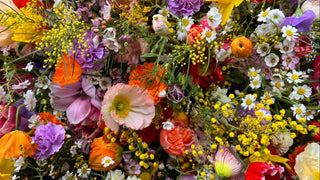 Sydney Florist & Gift shop
Sending Joy Has Never Been More Exciting
Flowers and Gifts That Delight the Senses
Bespoke Floral design to Evoke the Senses
Sydney Wedding Flowers
Designing bespoke & textural floral designs for bold and adventurous couples since 2014. Wild & artistic flowers that truly make you feel special on your best day with loved ones.
"They turned our wedding day into a fairytale and the flowers and setting were just so beautiful!! As soon as the flowers entered my room I was in awe and could not let go of my bouquet and everyone was so impressed with the design and how gorgeous it all looked!"
– Shehani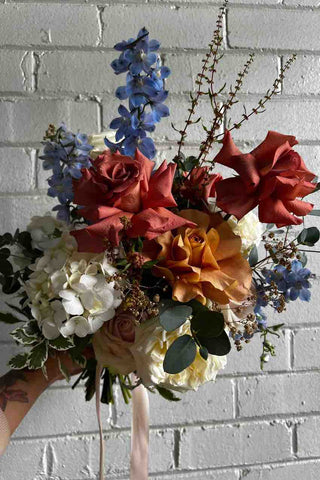 "The most amazing florist I have ever worked with. They recently did flowers for a party I had and from the initial brief, right through to set up, I was so impressed... The flowers, choice of arrangements, freshness are unmatched and I cannot recommend the team more highly."
– Rebecca
"Lime Tree Bower was a dream to work with for our wedding... On the day of our wedding we had some extreme weather, and changing the location of the ceremony 3 times was no issue. The professionalism and final product was exceptional and we cannot thank LTB enough."
– Mark
We believe in purposeful design that nurtures Mother Nature and helps you bring joy to your community
Fresh, Quality & Stylish Sydney Flowers and Gifts
Events | Weddings | Corporate | Gifts
Lime Tree Bower is Sydney's best destination for flowers and gifts that delight the senses. We are known for our fresh, wild & artistic designs and sense of style.
We offer floral design services for weddings, private & corporate events, plus gift hampers.
We have a flagship shop in Northbridge NSW with beautiful flowers, plants, pots and a curated range of unique gifts and homewares.