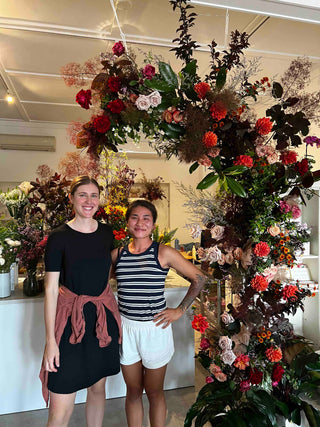 About Us
Lime Tree Bower was originally started as an accidental hobby by founder Helen back in 2014, whilst on the search for a new craft. Ever since childhood, she's been a lover of creative pursuits and inspired by the creative arts.
Nerija joined several years later and together, our shared passion for nature and art is reflected in every floral arrangement we create, whether it's for weddings, events, or corporate occasions.
As we've grown, we've expanded our services to include workshops and everyday gifting. This includes bringing to life in December 2021, our big dream of having a retail shop in a beautiful suburban community -thank you Northbridge for embracing us!

Our hand-picked collection of home and lifestyle gifts and plants showcases the best of Aussie craftsmanship and beauty, with a focus on quality and style.

At Lime Tree Bower, our mission is to spread joy and positive energy through the power of flowers, plants, and gifts. We're excited to connect with you and inspire happiness every day.
xo Helen & Nerija
Our Location
395 Sailors Bay Road Northbridge NSW 2063 Australia
Open 7 days, Monday - Friday
Closed Public Holidays
+61 493 257 504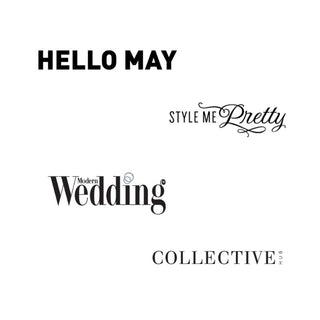 Featured in
Hello May, Style Me Pretty, Modern Wedding, Collective Hub and more....
FOLLOW US ON INSTAGRAM @LIMETREEBOWER